We develop intelligent strategies and create world-class brands that speak to today's consumer
We develop websites
that deliver results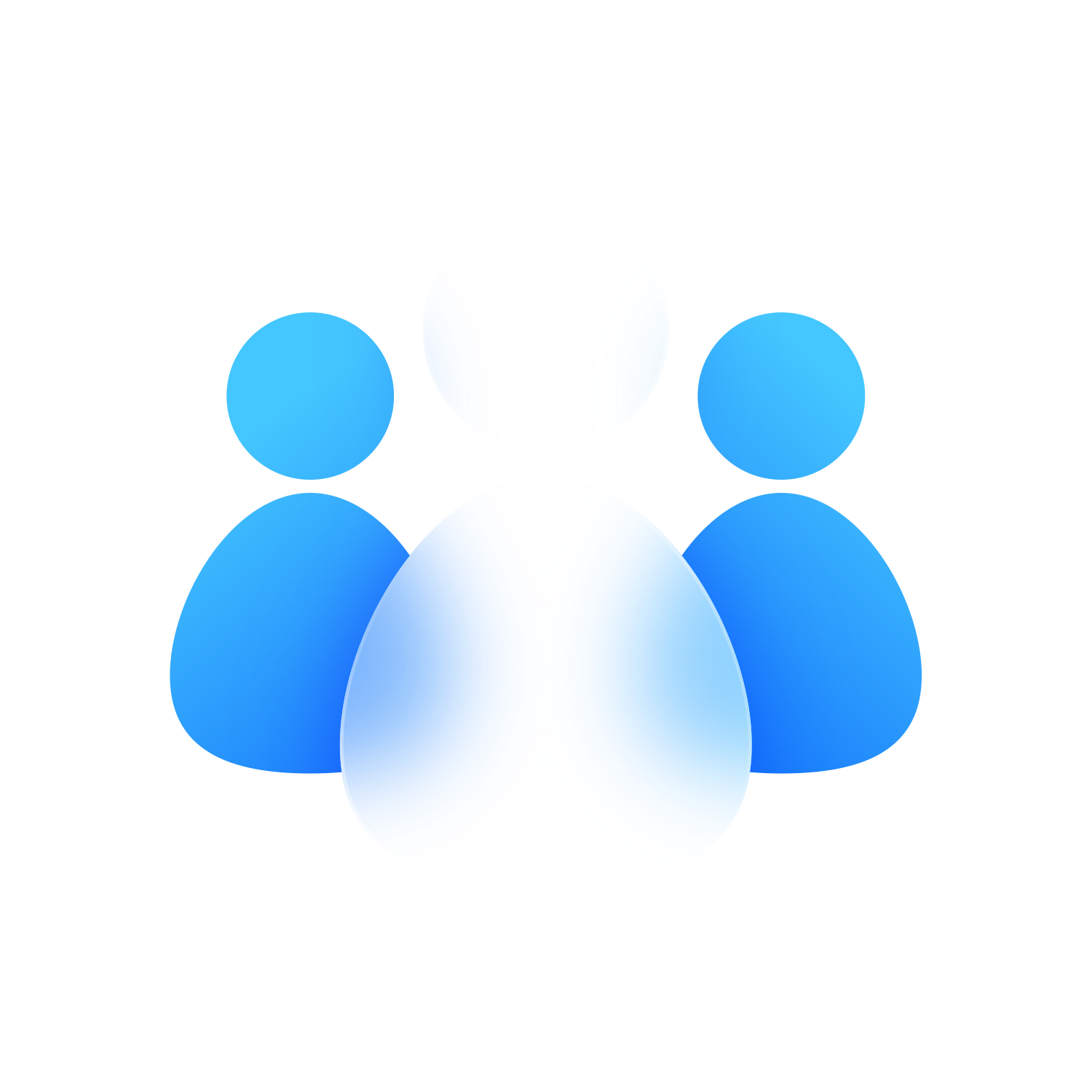 We develop, refine, and execute digital marketing activities that only drive world-class results.
We produce visuals
that engages and inspires.


Accelerating digital is vital to survive and thrive. We work alongside our clients as one team with a shared ambition to achieve extraordinary results, outperform the competition and redefine industries.