Without humans, technology solves nothing. We match technology with human needs and create digital solutions that make sense, are easy to understand and apply.
Digital solutions based on human understanding
We develop intelligent strategies and create world-class brands that speak to today's consumer
We develop websites
that deliver results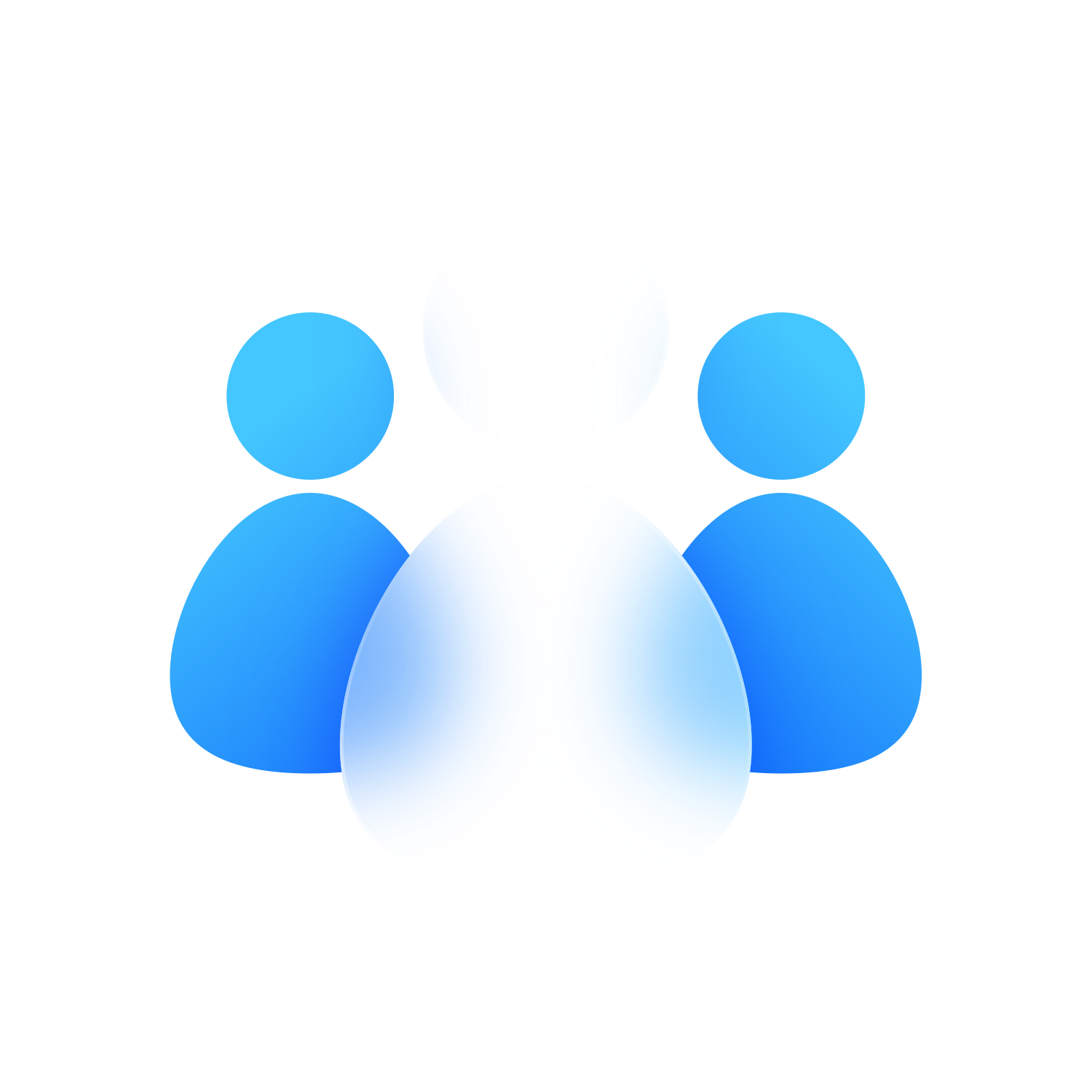 We develop, refine, and execute digital marketing activities that only drive world-class results.
We produce visuals
that engages and inspires.


Accelerating digital is vital to survive and thrive. We work alongside our clients as one team with a shared ambition to achieve extraordinary results, outperform the competition and redefine industries.
We believe that it takes more than technology and code skills to develop digital solutions with business impact.
No matter how good digital solutions are, they will fail if no one understand to use them